As a leading distributor and manufacturer of health and natural beauty products, Star Combo always works in cooperationwith University of Technology in research fields.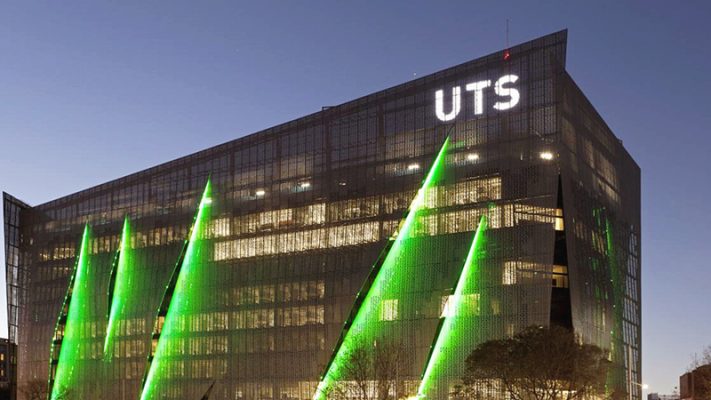 Su Zhang, CEO of Star Combo Pharma Ltd, presented the trophies to the award winner.
As one of the UTS excellent graduates, Bihandra received her 2019 Star Combo Prize for Good Manufacturing Practice at a ceremony on Wednesday night.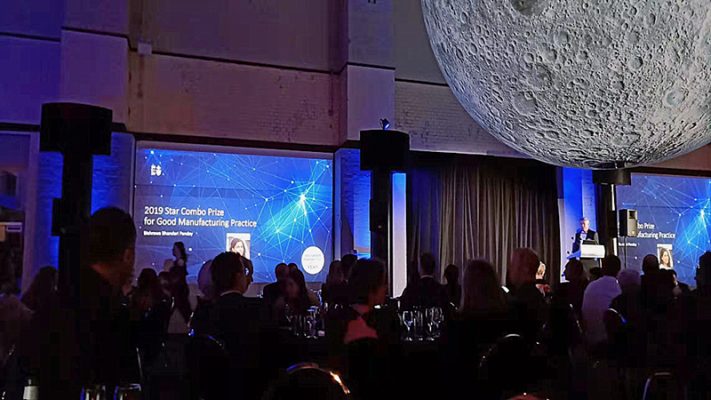 Starcombo is willing to expand cooperation with Australian universities in cross-border manufacturing pharmaceuticals based on research projects.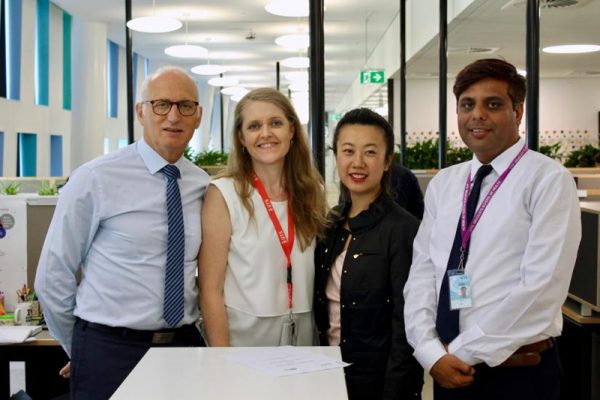 To being a market leading wellness brand, Living Healthy has developed a significant distribution footprint in domestic market with over 450 pharmacies and is targeting Asian market through e-commerce which is extremely mature with substantial growth rates in China.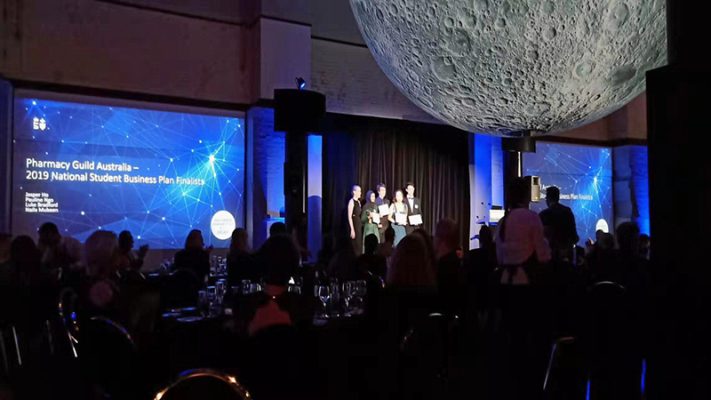 "Starcombo is really proud to be again supporting the GMP award and will build closely cooperation with UTS excellent students in current and future." Su said.